OUR CORE VALUES ARE:-
We are a team of reliable, trustworthy and experienced individuals, insured and DBS checked and ensure we give 110% to the work we do.
Team Leader, Olakunle Olojede has a wealth of experience in hygiene and sanitation and over 9 years of clinical cleaning, decontamination and sterilization in both public and private UK healthcare sectors.
He has a degree in Agricultural sciences, obtained NCFE Certificate in Infection Control, IOSH Certificate in Managing Safely and also awarded CIEH Supervising Food Safety in Catering.
He is a member of: UK Institute of Decontamination Sciences, Chartered Quality Institute, Institution of Leadership & Management and a registered member of International Scientific Forum on Home Hygiene. As well as attending several accredited training courses in quality control and medical device decontamination.
In order to maintain good quality care we have assembled a Board of Technical Advisers (BTA) which includes Infection Control Nurses, Microbiologists and Public Health Experts. They equip us with their technical and innovative skills, and providing general support.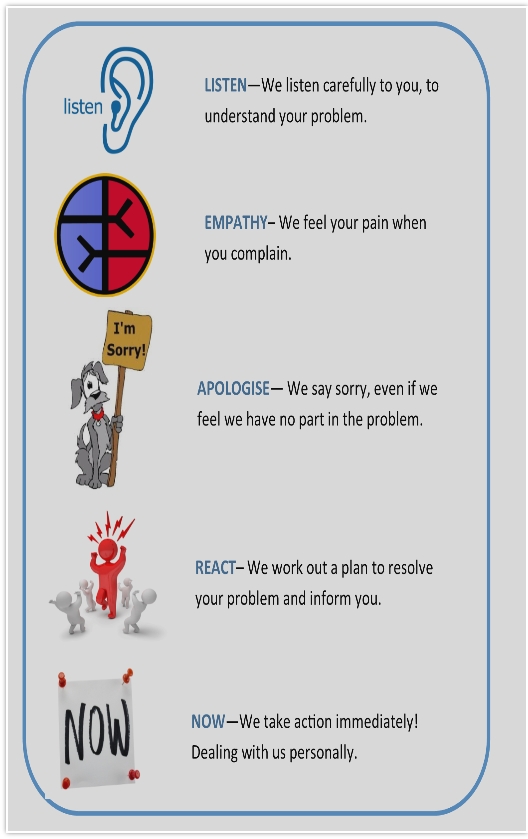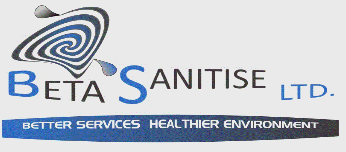 We offer a 100% Customer Satisfaction Guarantee, and deal with complaints using our LEARN model





Beta Sanitise Limited
70 Mabgate, Leeds,
LS9 7DZ
0113 4432 151
079 3928 4253
admin@betasanitise.co.uk
Follow us!
Contact Us for more details
Beta Sanitise Ltd. 0845 475 1970